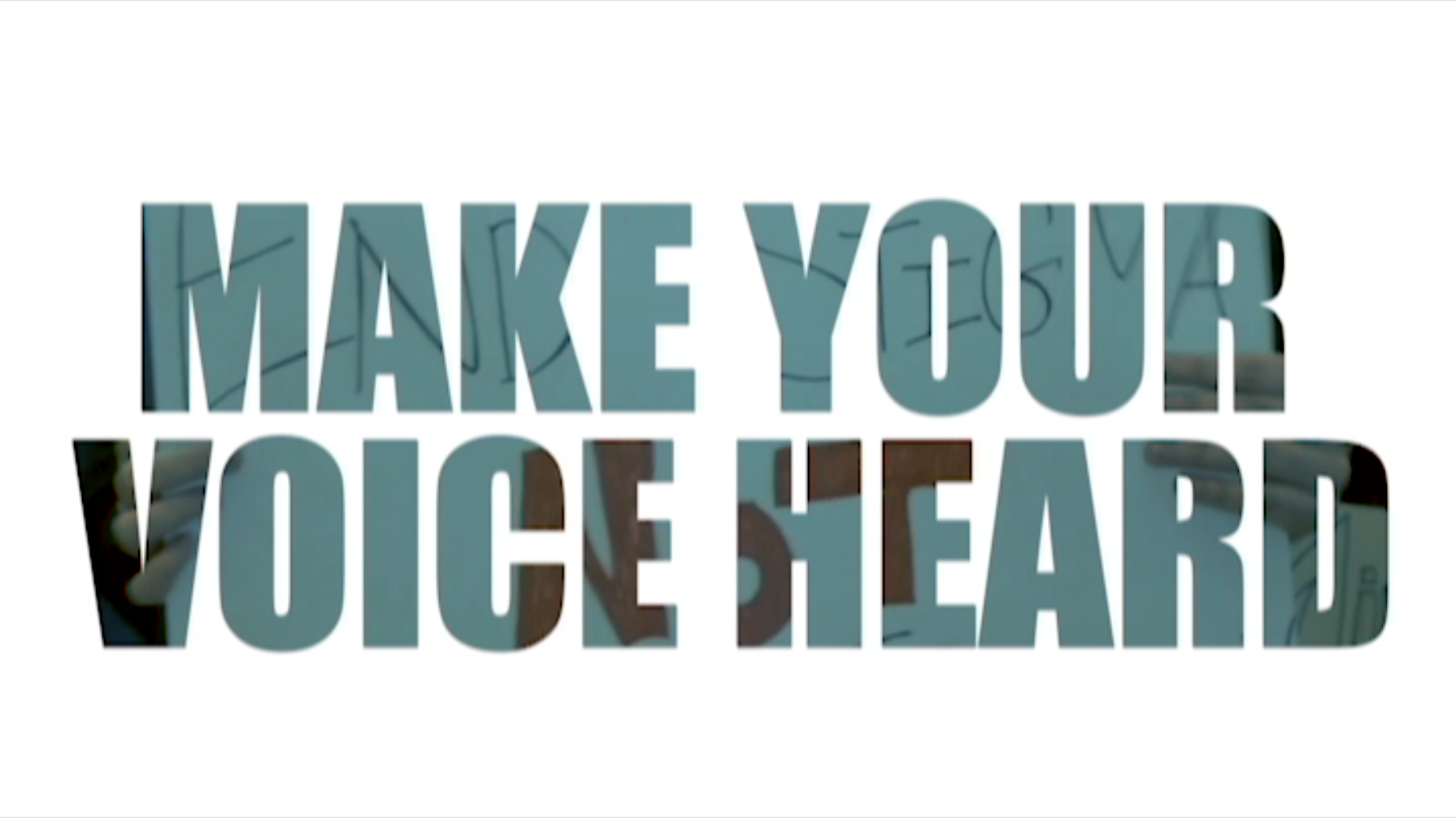 AIDS Action Day 2018
This promotional video uses clips from previous events and large, bold text to grab attention as people scan social media.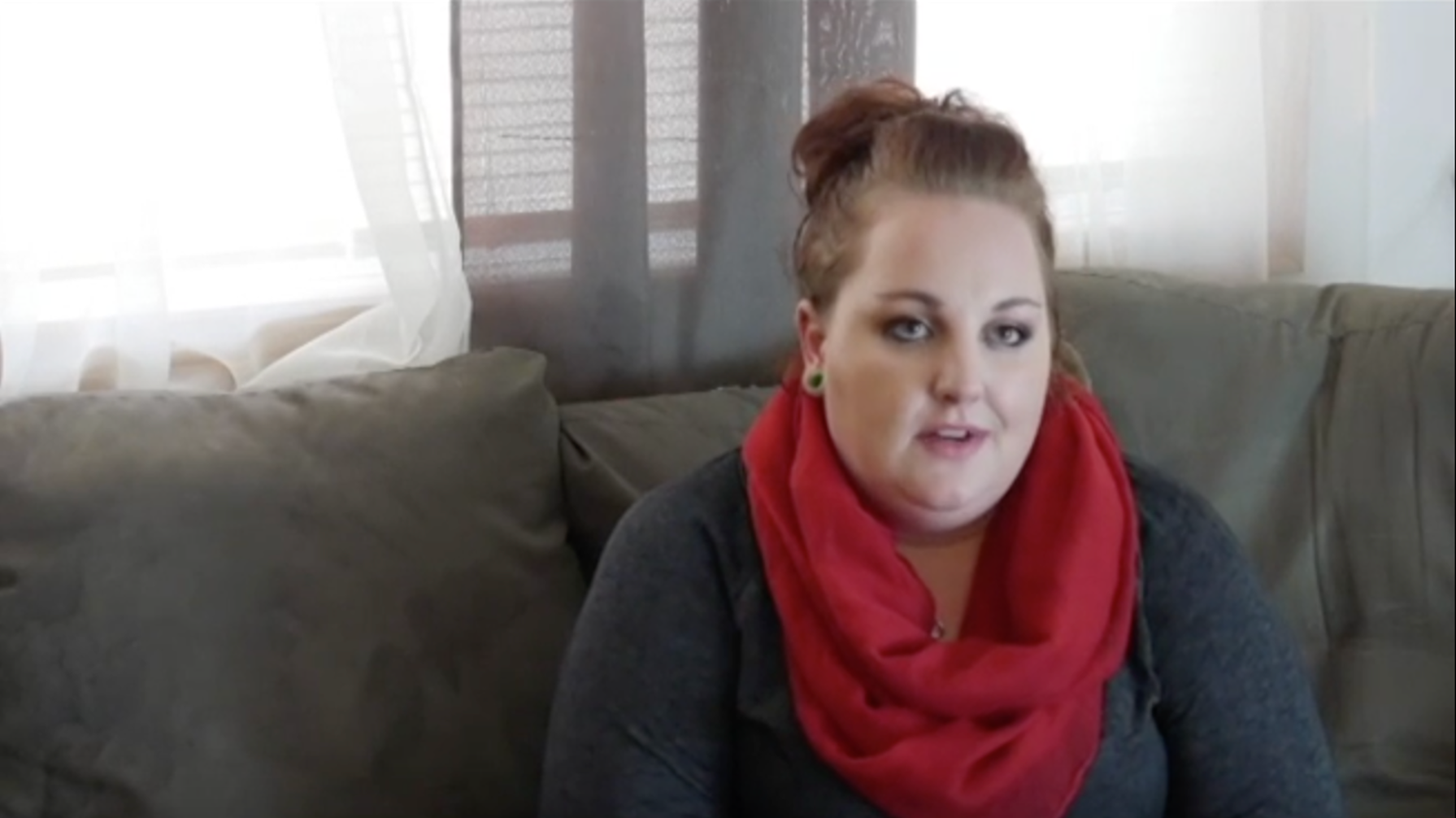 Melissa and Minnesota AIDS Walk 2017
This 4-minute video tells the story of Melissa who lost her father to HIV, the town of Austin, Minnesota, and the role stigma plays in perpetuating HIV. This video was used as a promotional tool for the Minnesota AIDS Walk.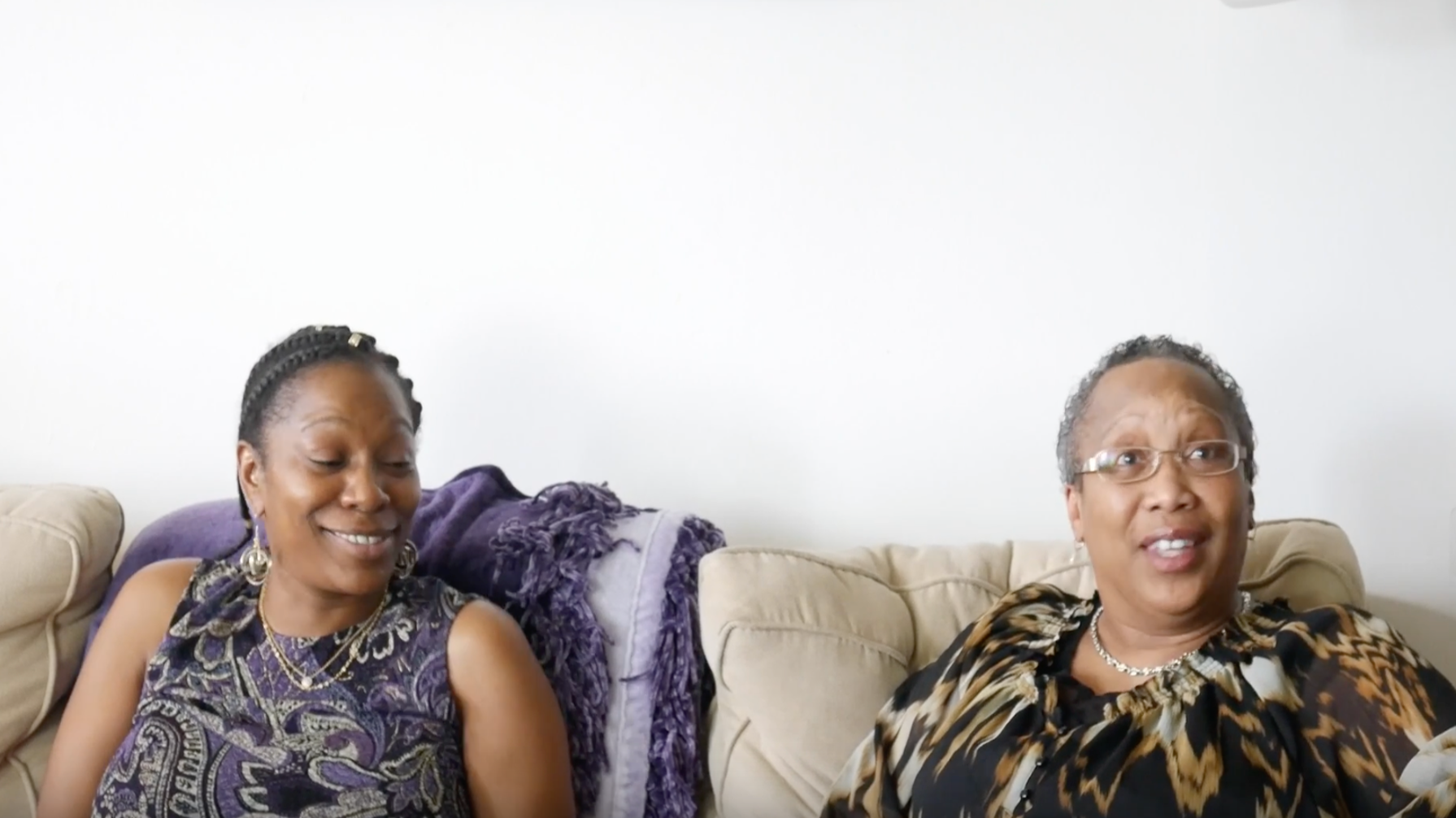 Tesha and Red Ribbon Ride 2017
In this video, Tesha and her mom tell their story. They relate how strong support services like housing access are important for overall health and wellness. This video helped promote the work of the Minnesota AIDS Project at the Red Ribbon Ride in 2017.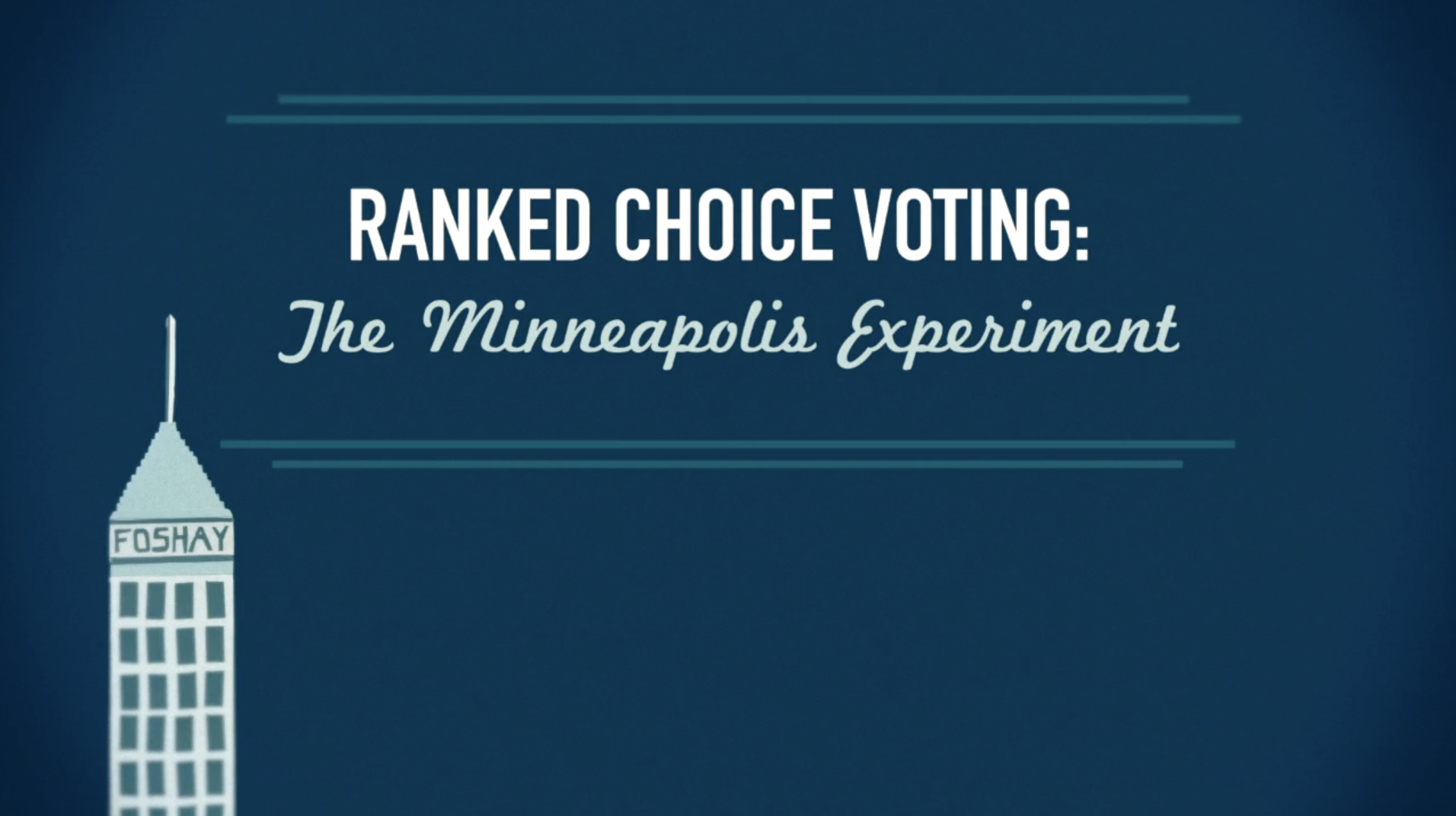 Ranked Choice Voting 2015
This multipart documentary tells the story of Ranked Choice Voting and its use in Minneapolis. I served as lead reporter on this project, and worked with multiple videographers to craft the documentary.